Upcoming Book, part 2
on
March 19, 2013
at
11:54 am
Having received the proof, I can how show everyone what exactly they will be getting should they choose to purchase this anthology. Hopefully this will convince everyone that this is in fact a real book and that you should buy it from me if you like having real books. Special thanks to my laserjet printer Ka-Blam Printing for being incredibly accommodating and getting this to me in such a timely manner.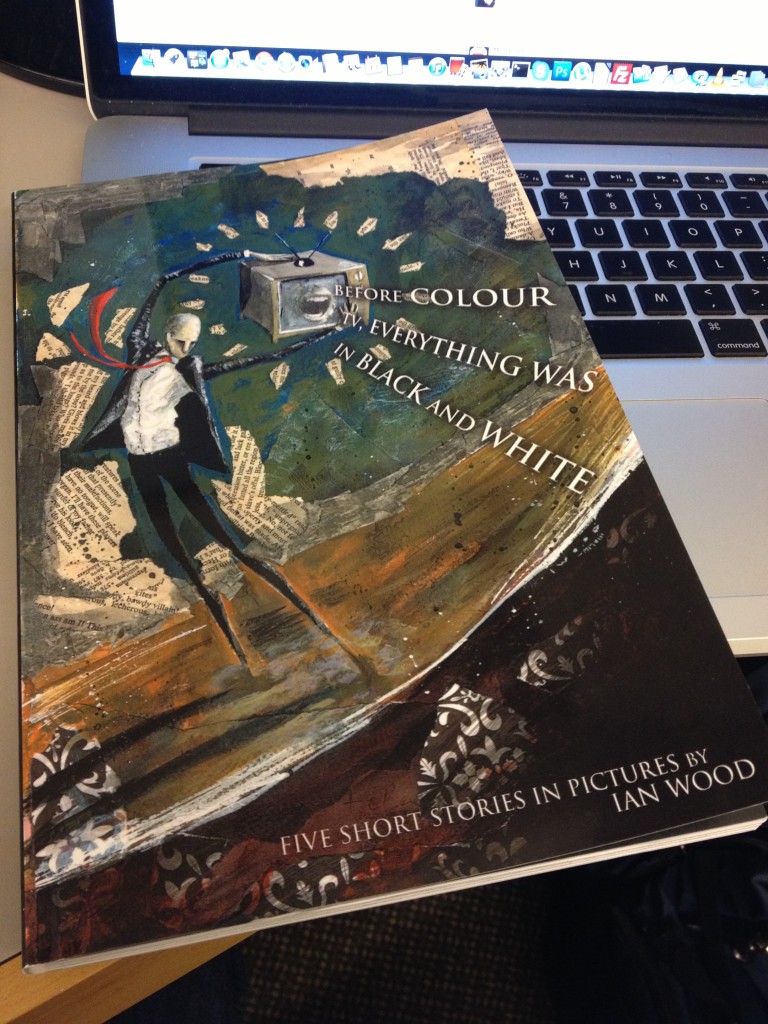 Front cover. The book is shiny.
Spine.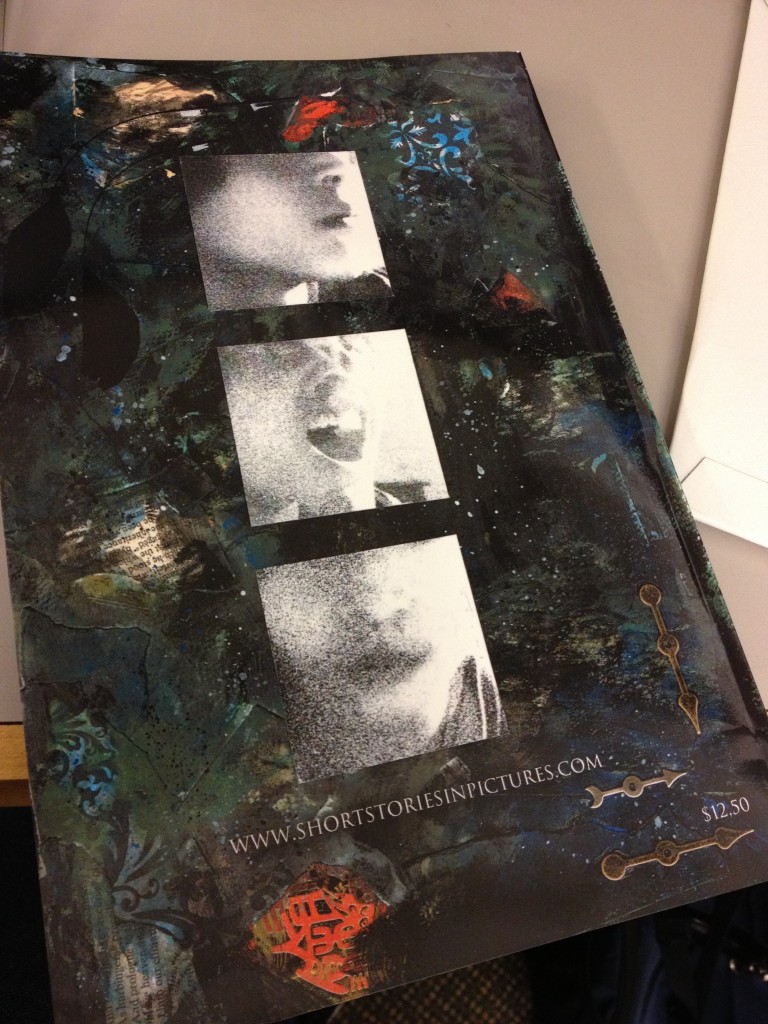 Back cover.
Before Colour TV, Everything was in Black and White debuts on April 20 at FanExpo Vancouver.
-Ian